Incorporated in 1905, as the Police Village of Westboro, this area of Ottawa was originally conceived as a place for outdoor fun and rock n roll. The town founders have been planning the #WestboroFUSE Street Festival for 114 years. The original proclamation read "On August 17, 2019 a band from the west called "Odds" shall arrive in Westboro Village and light the Fuse Festival and provide the happy people with a day of rock n roll fun."
We shall not disappoint the founders nor the people. It is written!
See you on the Main Stage at Richmond and Churchill on August 17th!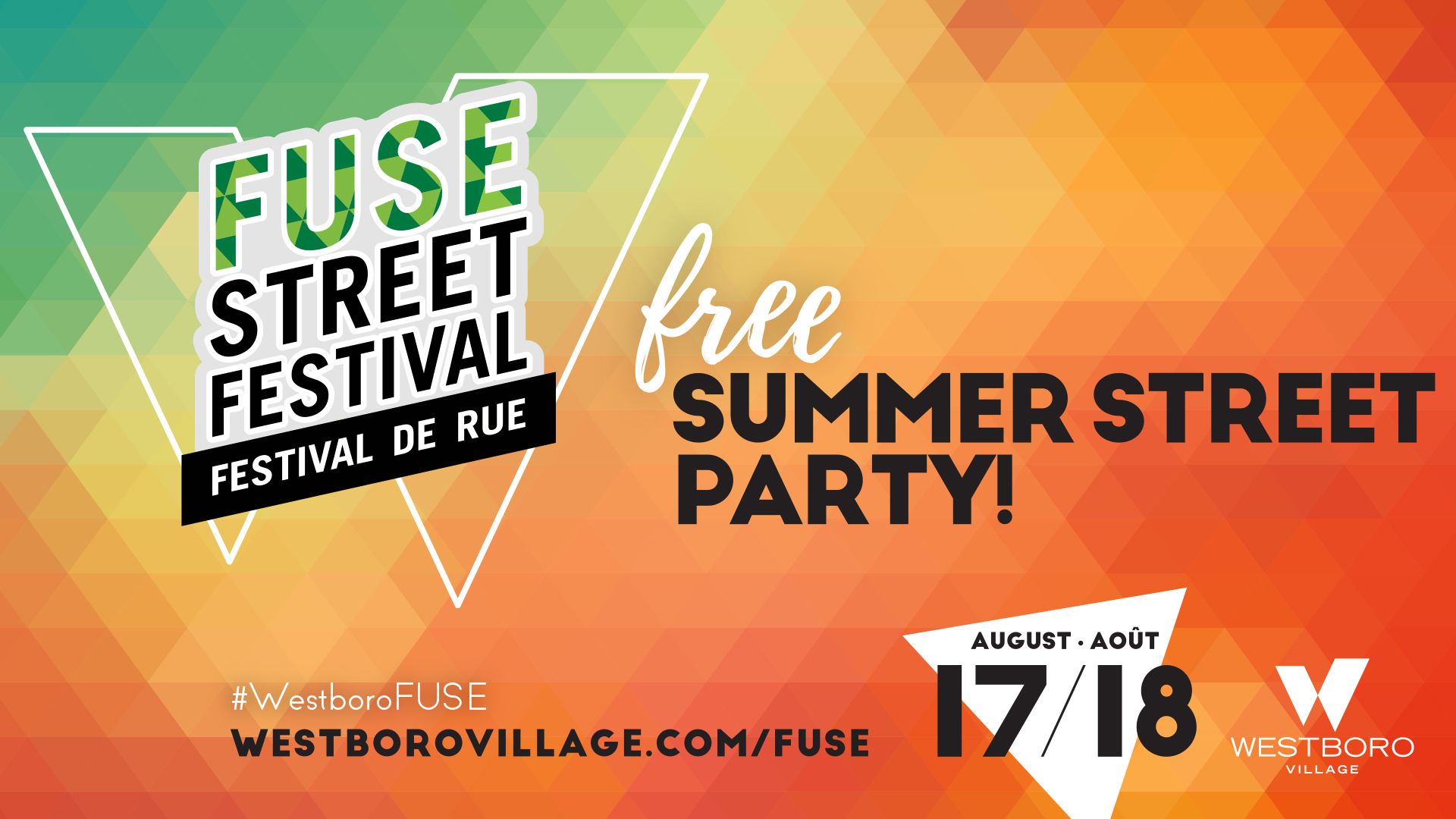 ? RSVP to the Facebook Event now for full details. Our show (and the entire festival) is 100% free for you to attend. Bring your friends and family down for great bands, street performers, cool shops, kids entertainment, summer patios, and more.